Our Belief & Mission
Our Mission
To bring people to Christ in worship exalting the Lord, and exerpiencing His presence.
To grow in Christ in Bible study, fellowship and prayer, nurturing and encouraging each other.
To bring Christ to people in mission conveying God's love to our community & world.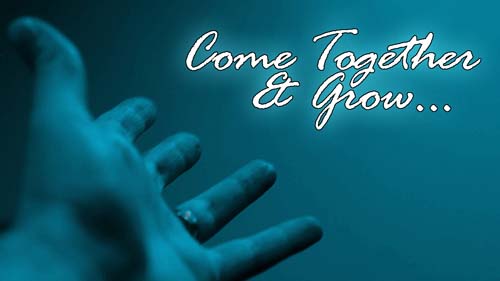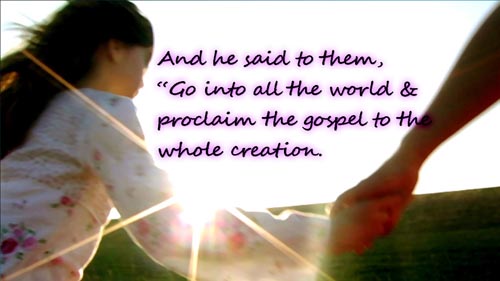 Our Purpose
The Purpose of this Church shall be to maintain public services for the worship of God and for the teaching and preaching of the Gospel of salvation and the Kingdom of God according to the entire Bible, particularly the New Testament and the teachings of Christ.
Church Affiliations
This Church is an autonomous body composed of its membership, independent of the other ecclesiastical authorty, but believing that organized cooperation is essential for vitality and promotion of the Kingdom of God, this Church is afffiliated in the worldwide mission and social work with other Baptist Churches through the Clarion Baptist Association, the Region of American Baptist Church of Pennsylvania and Delaware, and the American Baptist Churches, U.S.A.